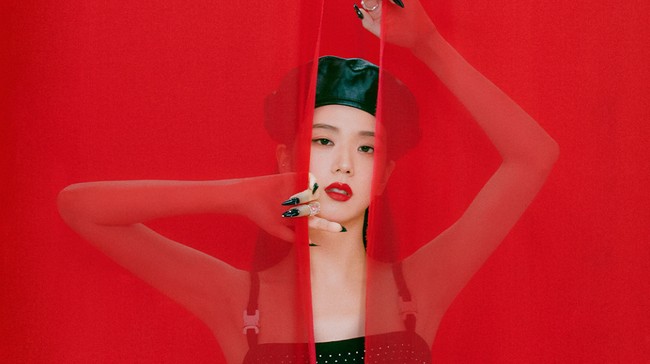 BLACKPINK's Jisoo set a new record after releasing her first solo album, ME, on March 31. She officially became the first K-pop female soloist to become a million seller or sell more than 1 million album copies.
According to YG Entertainment's official statement, as reported by Yonhap on Tuesday (4/4), ME's album has sold more than 1.02 million copies in less than a week since its release. This history makes YG Entertainment proud. Likewise with the Blinks who contributed to the achievements of the drama player 'Snowdrop'.
If Jisoo's latest album achieves sales of 1 million copies, she will become 1 of 4 K-pop solo singers to reach the 'million-seller' level in history. Apart from Jisoo, there are Seo Taiji, Baekhyun EXO, and Jin BTS.
Jisoo first announced his solo debut on January 2, 2023. At the time of notification, YG Entertainment also distributed promotional materials in the form of …